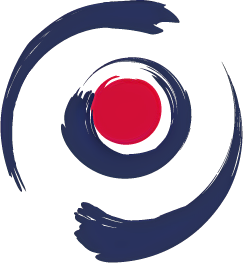 WHO ARE WE?
WHAT DO WE STAND FOR?
We don't think that is just a stage entertainment or show We believe the job of introducing this beautiful and unique culture to the world is a Mission. We promise real moments where you can experience true Japanese culture
WHAT IS OUR MISSION?
Realizing the full potential of the Japanese Culture — universal access to minimalism and education, full participation in culture — to drive a new era of development, growth, and productivity.
WHERE ARE WE HEADING?
We will be a reliable organization that introduces Japan's cultural values to the world in the most accurate and aesthetic way.
WHO RUNS THE ORGANISATION?
Over the past four years, we have personally participated in over 300 Matsuri in Japan. With our love and respect for this culture, we have received acclaim and appreciation from different circles. At the same time, our concept is supervised by a respected academic who make research of Japanese art history at Tohoku university.